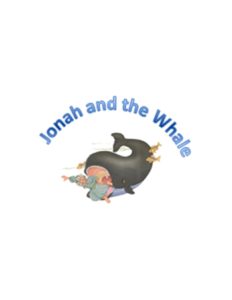 We're excited to be hosting Vacation Bible School in a new format this year - One day VBS!
June 21st 9:00am - 1:00pm
Lots of fun -- Bible school activities, treats, art projects, singing, games, lunch, and outdoor water fun after lunch. Hint: Your child will get wet.
Click here to register your child(ren) for Jonah and the Whale VBS!