Sunday School is open to ALL kids of the community.
If you have questions, please contact our Sunday School Superintendent, Merri Johnson, at 402-274-5217 or email merrigs40@gmail.com.
Rally Day 2021
It was a hot, muggy day - perfect for pancake tossing, races, and Armor of God games.  We hope to see you Sunday for more Sunday School learning and fun!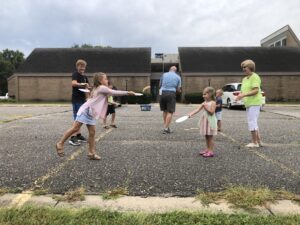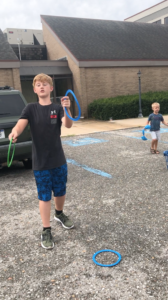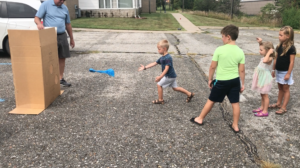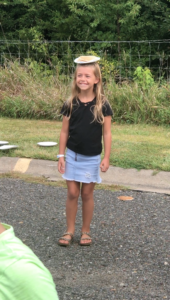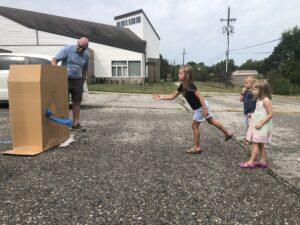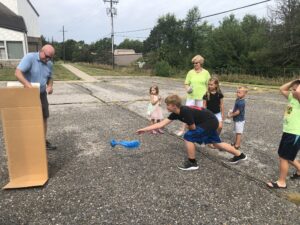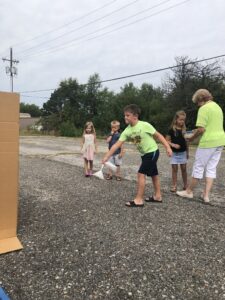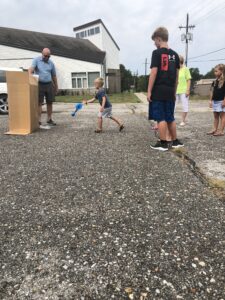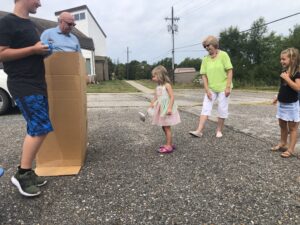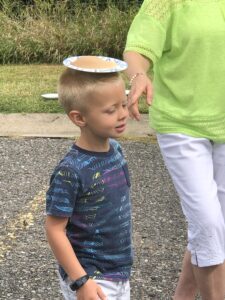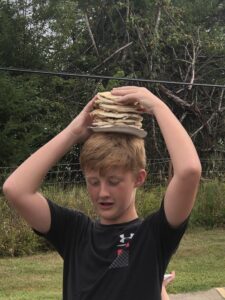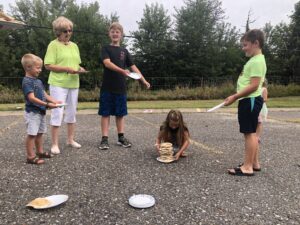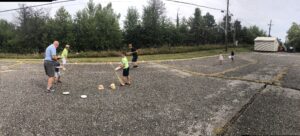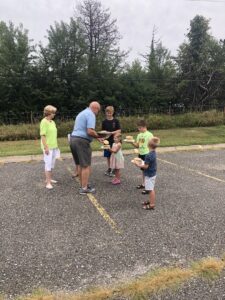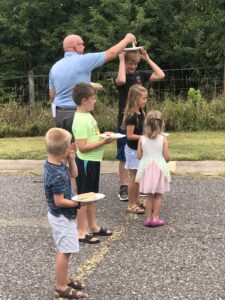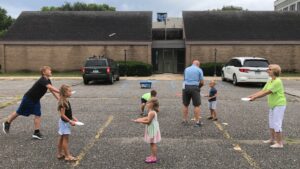 Sunday School at Church & at Home during COVID-19:
In-person Sunday School classes resumed on September 13, 2020, for those able to attend. Families who are not yet able to send their children are encouraged to participate by submitting photos of their at-home Sunday School activities. Photos of Sunday School classes, both at church and at home, will be shared on this website.