Senior Youth Group
Trinity Lutheran in Auburn, NE
(Last Revised 15SEP19 at 4:00pm)
---
Overall Plan for the Year:
One Planned Youth Event for fun (or more)
...2017/2018 saw Trinity Youth re-paint their Youth Room (it's no longer purple!)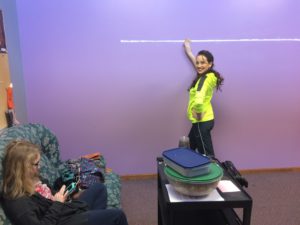 One Service Event benefitting the church (or more)
...2018/2019 saw Trinity Youth help with Christmas decorations and Sunday School Classes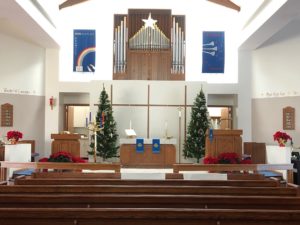 One Service Event benefitting the public (or more)
...2017/2018 saw Trinity Youth help at People's City Mission in Lincoln, NE...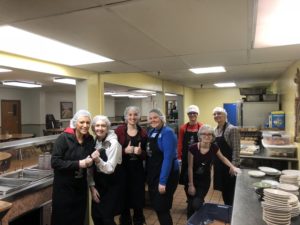 ...and again in 2019!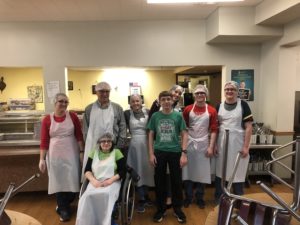 ...2018-2019 saw a number of fundraising events for the National Youth Gathering, including a grape harvest...
...a Mexican dinner...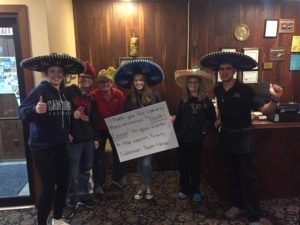 ...a Christmas Bazaar...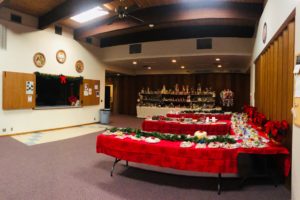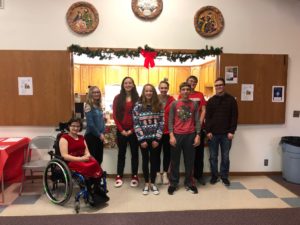 ...and a Car Wash!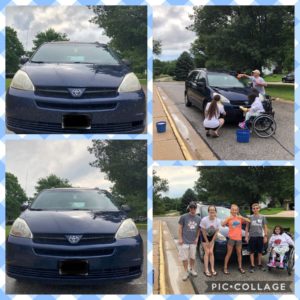 NYG Pics COMING SOON!!!
---
Upcoming Event Highlights
22SEP19: RSVP due for 29SEP19 Hay Ride
29SEP19: Hay Ride (See Flyer in the Youth Room)
13OCT19: Sarah will be out of town.
TBD: Project Restore Servant Event
TBD: Soup/Chili/Stew/Game Thing
TBD: Christmas Bazaar
NOTE: These are just the events with special planning or group involvement required. Please keep in mind that the best way to have a functioning and FUN Youth Group is to take the time to come to church, stay, and study God's word with us every week. We hope to improve attendance greatly this year, as we work together to get through High School and prepare for all of the great plans God may have for us after!
NOTE: "(?)" Indicates the Senior Youth Group has not officially committed to the event yet; we'll be discussing at the next opportunity.
---
Senior Youth Group Board of Officers:
President - Kyra Becker
Vice President - Joshua Barker
Treasurer - Kyle Becker
Digital Media Admin - Sam Ackerman
---
Youth Group Facilitators:
Micah and Sarah Bogdanoff
Trinity Lutheran Board of Education
---
Contact:
Please feel free to contact the Senior Youth Group President (Kyra Becker), Sarah Bogdanoff, or the Board of Education with any questions, concerns, or comments.
(Info for all can be found in the Trinity Lutheran Church Directory.  If you do not have access to the Trinity Lutheran Church Directory, please contact Sarah Bogdanoff at sarah.e.bogdanoff@gmail.com or (619)993-1120.)
Distribution List:
If you would like an email or text notification when this page is updated, please send an email or text to Sarah Bogdanoff, and she will add you to the Distribution List.